Experienced, Worldwide Mining Due Diligence
---
GLOBAL MINERAL ADVISORY SERVICES INC.
Experienced and Trusted Mining Due Diligence Services
Over the past 16 years, Global Mineral Advisory Services Inc. has been privileged to work with clients from 79 different countries spanning the Americas, Africa, Asia, Australia, and Europe.
During this time, we have completed nearly 500 due diligence assignments for a broad spectrum of firms and investors.
We accommodate our clients' requirements: from in-depth onsite due diligence reviews to remote desktop reviews.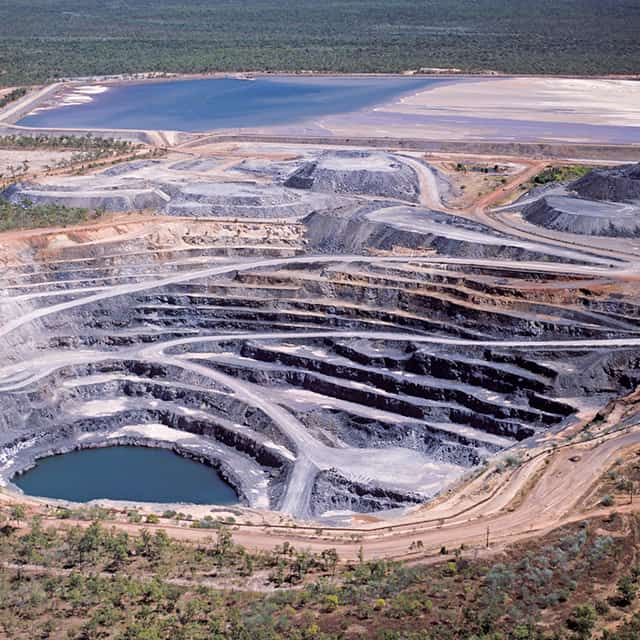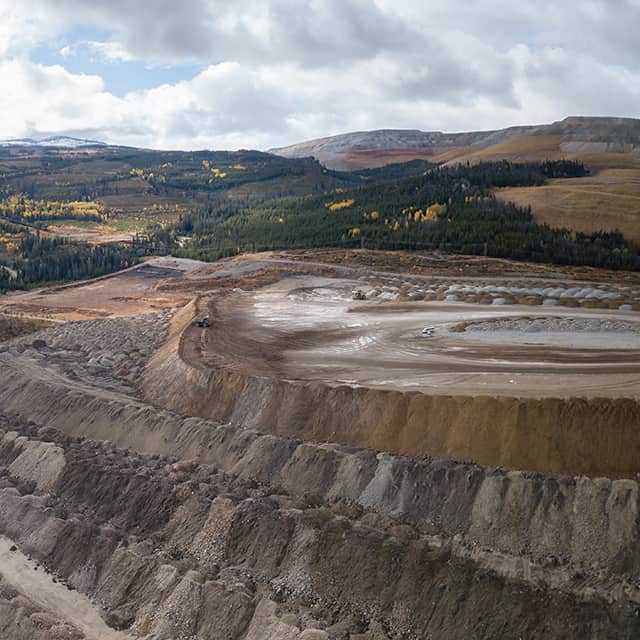 OUR EXTENSIVE TRACK RECORD
Why Choose GMAS For Your Next Mining Due Diligence Project?
Global Mineral Advisory Services Inc. has an extensive track record with the technical and financial due diligence of mines, mining projects and mining companies.
Our company has performed over 250 due diligence site visits worldwide over the past 15 years, including open-pit mines, underground mines, and alluvial mines.
We are experts at performing due diligence in all the major commodities, including:
Coal, Cobalt, Copper, Diamonds, Gold, Iron Ore, Nickel, Silver, Zinc, Lithium, Rare Earths, Vanadium
Our mining due diligence services and expertise are second to none.